Check out our latest videos and sign up for our Newsletter.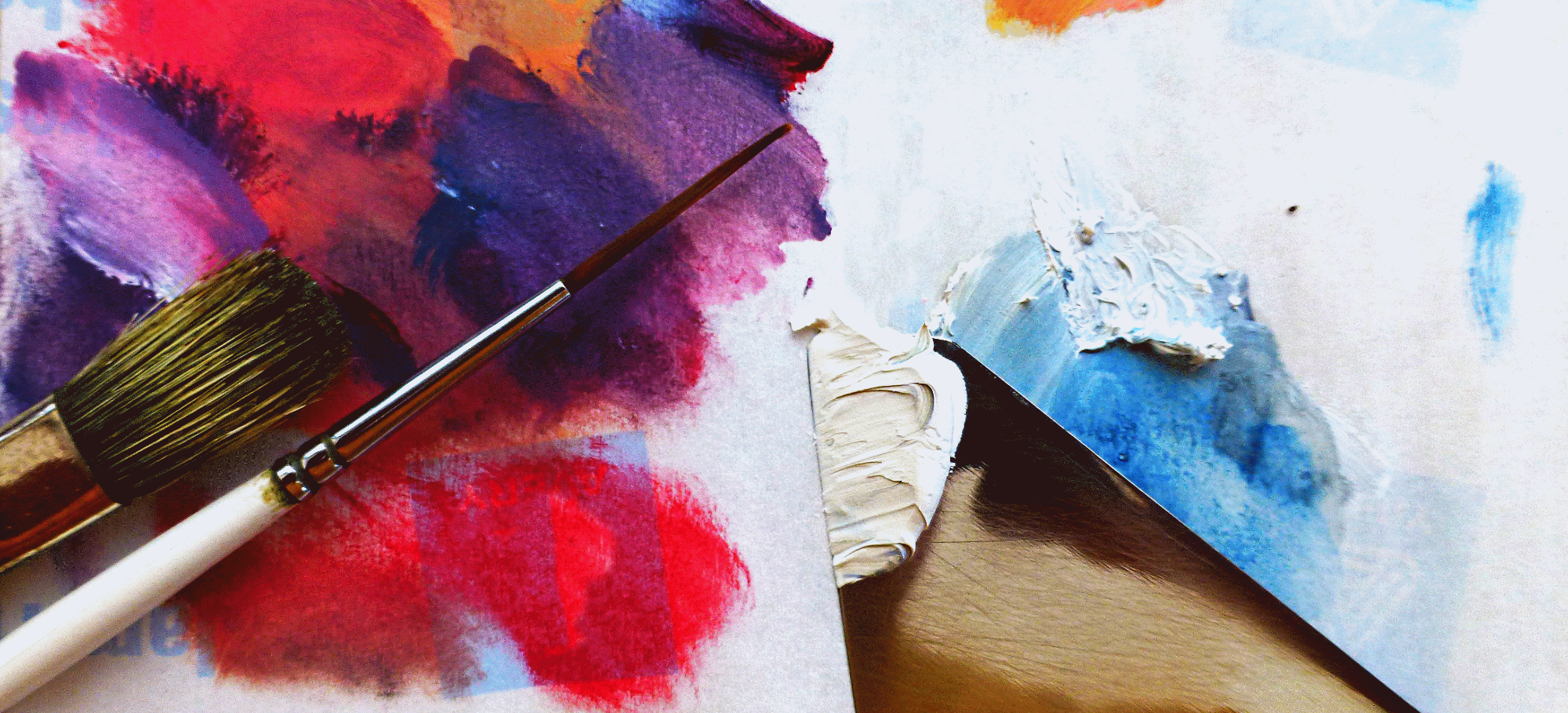 We're proud to announce that the first of our classes is available to purchase from our Vimeo Shop.
But if you would prefer to buy a DVD, we have those available too. Just click the tab below to see the first of our classes.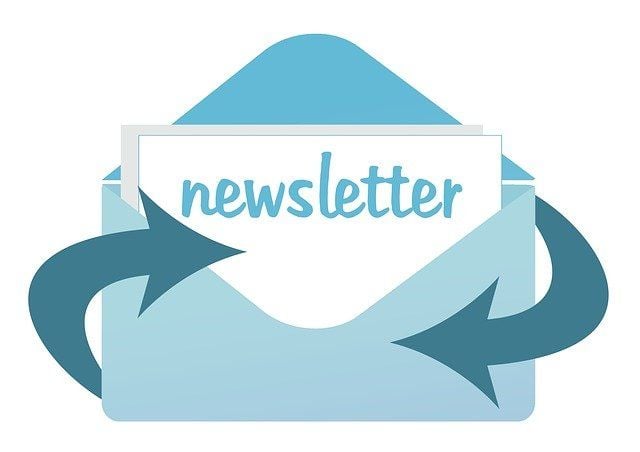 Subscribe to our Newsletter
Our regular newsletter will help us keep you upto date with the latest news, classes and videos.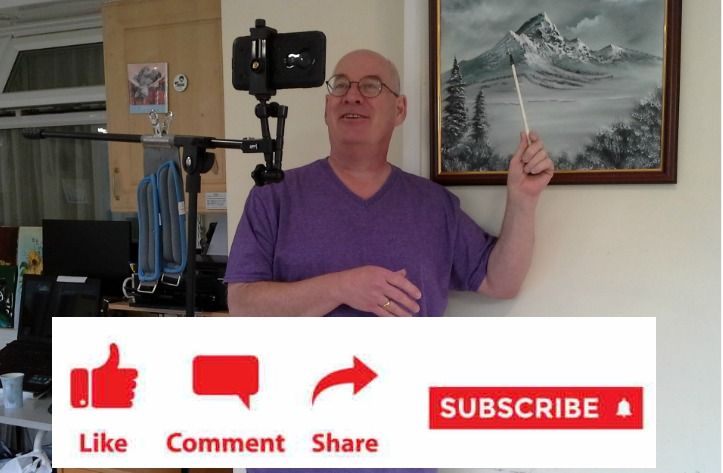 We started the Paul Ranson Art Channel to provide you with some step by step videos and ideas for you to paint at home. We'll be adding more videos as time goes by.
If you like our videos and want to support our channel please consider 'Liking, Commenting, Sharing and Subscribing'
But if not just watching helps us grow.